On Saturday, January 31, CrossFit Up Dog will host our "CrossFit Super Saturday Challenge". Combining an NFL Combine Style WOD set, chili cook off and a little something special fort the kids, this promises to be a day of fun, family, fitness and food!
To prepare for the event, below are the four WODs that will be part of the challenge. Take some time to study proper form and stances so you'll know what to expect during the challenge:
WOD #1: The 40s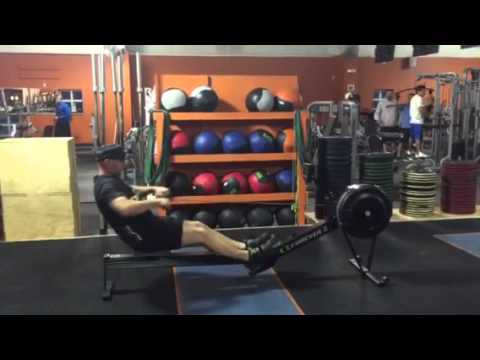 WOD #2: The Combine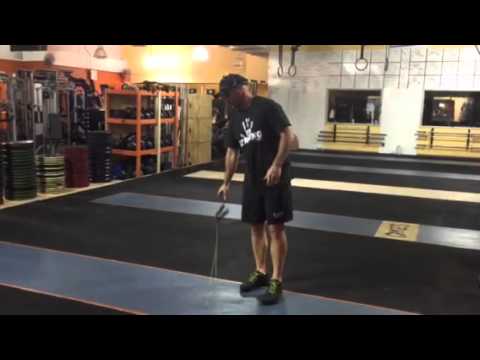 WOD #3: Strength/3 RM Thruster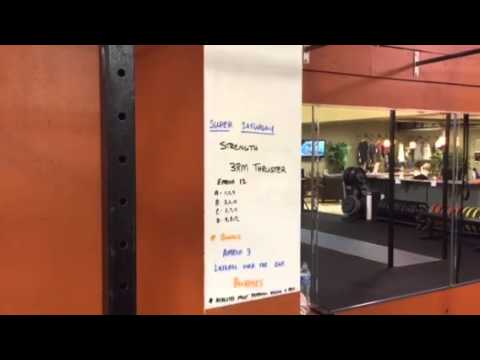 WOD #4: The Sevens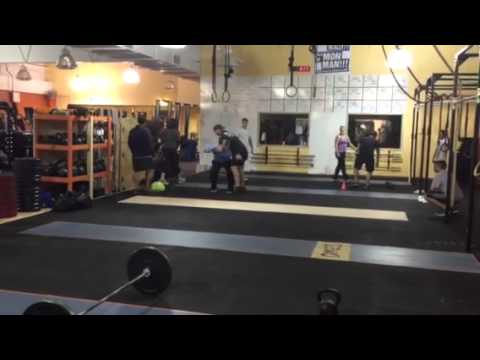 For more information, or to sign your team up for the challenge, contact us at (843) 839-2673, or stop by our facilities located at 1141 Robert Grissom Parkway here in Myrtle Beach.